Deolinda Flores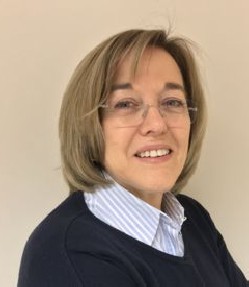 Institute of Earth Sciences – University of Porto Pole
Email: dflores@fc.up.pt
Ph.D. in Geology, University of Porto, Portugal, 1997
Habilitation (Geology), University of Porto, 2007
Current position: Full Professor, Faculty of Sciences, University of Porto, Portugal
Scientific Interests: Organic Petrology (Basic and Applied), Organic Geochemistry, Coal, Dispersed Organic Matter.
Applications to the study of organic diagenesis and geothermal history of sedimentary basins.
Applied research to the industrial utilization of coal and petrology of solid particles polluting the natural environment mainly derived from the coal industrial activities.
Curriculum Vitae (online) :
Ciencia ID: 8818-C3C3-7A81